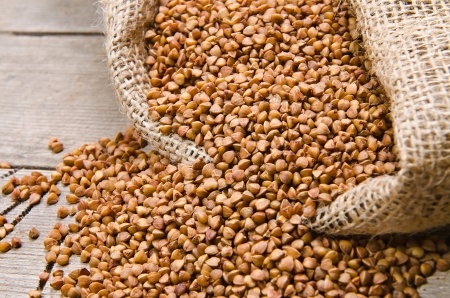 Polgrain Sp. z o.o. is a family business. We have been operating on the market since 2000 and we love what we do.
We act professionally, fairly and with the utmost commitment. We constantly develop our network of business partners in the country and abroad. We cooperate with farmers from all over Poland. We focus on honesty, high quality of products and reliable cooperation.
We are engaged in foreign and national trade in the field of agricultural commodities: cereals and products processed from cereal, frozen fruit and vegetables and by-products.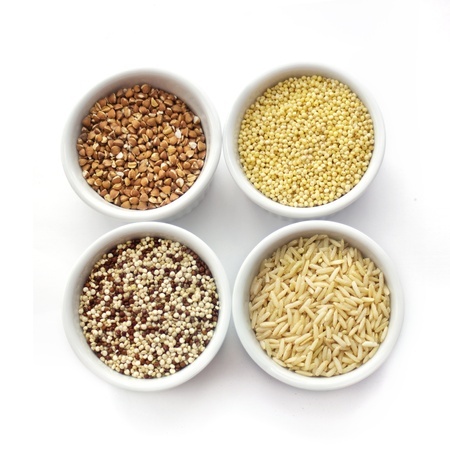 These are conventional products, feed or organic products - depending on customer needs.
Since 2008 we are certified by the Agro Bio Test company in environmental goods trade.
As of 2015 we were granted a certificate for the trade of feed materials GMP+B3. We are certified by DEKRA company.
Since 2009 Polgrain is a licensed user of the National Debt Register system of the Economic Information Bureau S.A.